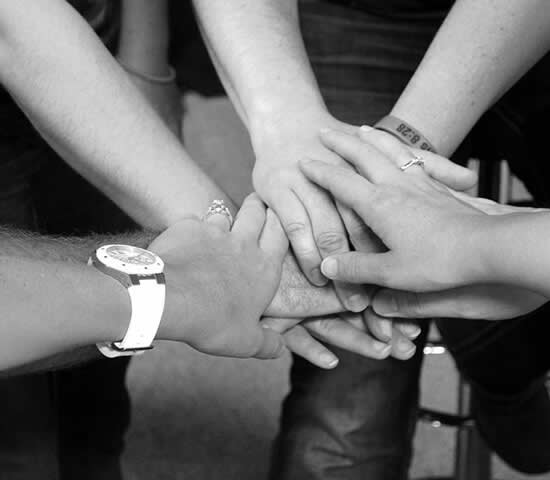 ABOUT AMAN MEHNDIRATTA
This world comprises of two kinds of people; first, the one who live for self and second, the one who live for others, Aman Mehndiratta fits into the second category. He finds his rejoice, in the happiness of others. He is a venture specialist, an entrepreneur and moreover, a humanitarian.
His prolific leadership skills make him the best among all. His name is counted in some top investors in startups. He doesn't invest to make profit to himself only but to make other's dreams get fulfilled too.
He believes in "do good and good will come to you". His philanthropic services which include many charity and non-charity programs are just to return the society what he has taken.
He wanted to create a buzz in the business world by providing employment rather than be employed. Abundant efforts for the same left him with the tag of "best entrepreneur" in the business industry. Aman Mehndiratta has a vision of a developed society, where everything is better than yesterday and he is working incessantly to achieve the goal, the goal of a better tomorrow.